Client Spotlight: Community Market
This past Spring, Community Market became one of our credit card processing clients. We were immediately drawn to the feel good vibes of the organization and their purpose of providing the best local food and products, service and prices.
Their knowledgeable employees and assortment of high quality and natural food made Community Market a "Natural fit" for a spotlight.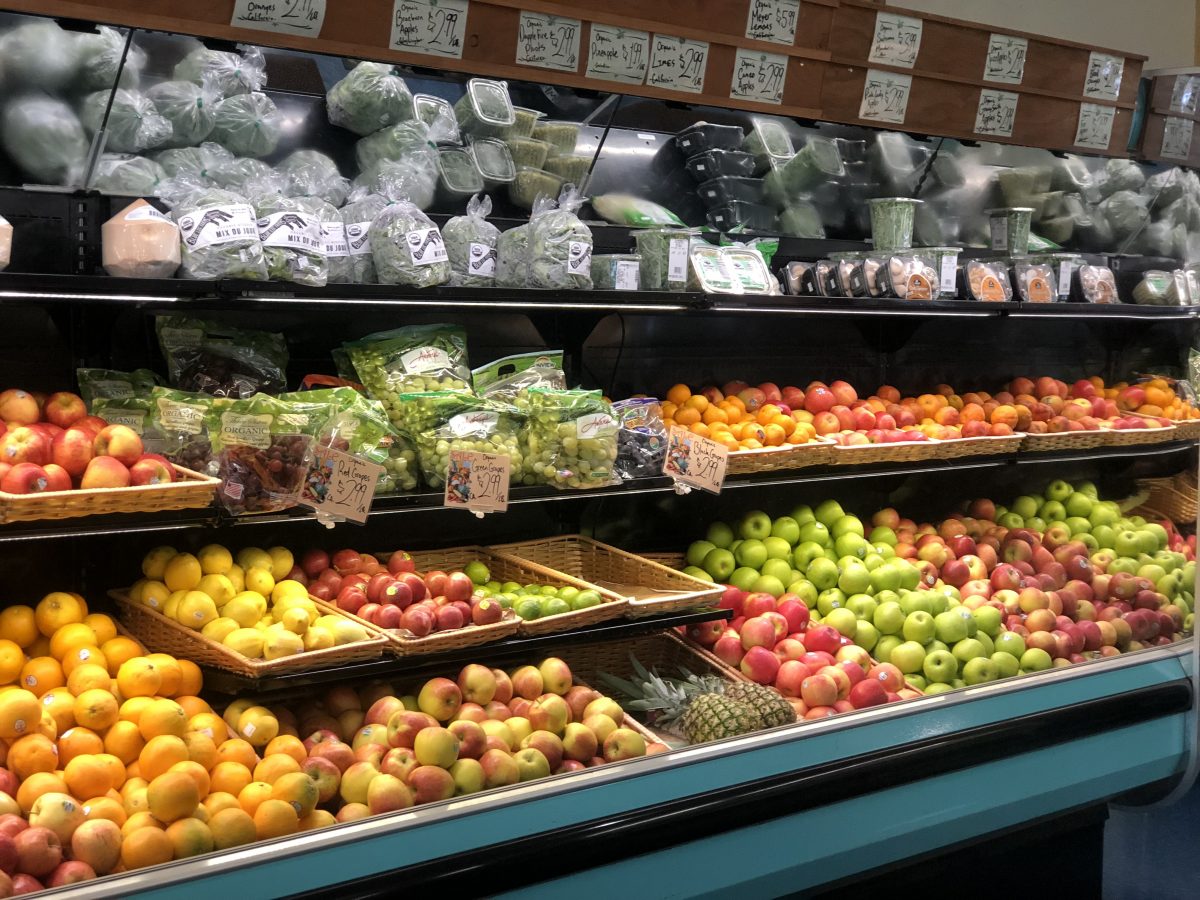 Before Whole Foods, Oliver's and other natural food stores, there was Community Market. Founded in 1975, Community Market was the pioneer in bringing local and natural products to Sonoma County.
Our mission is to create a healthier and more sustainable community by providing local, organic, and socially responsible products and education about nutrition, environmental and consumer issues".

Community Market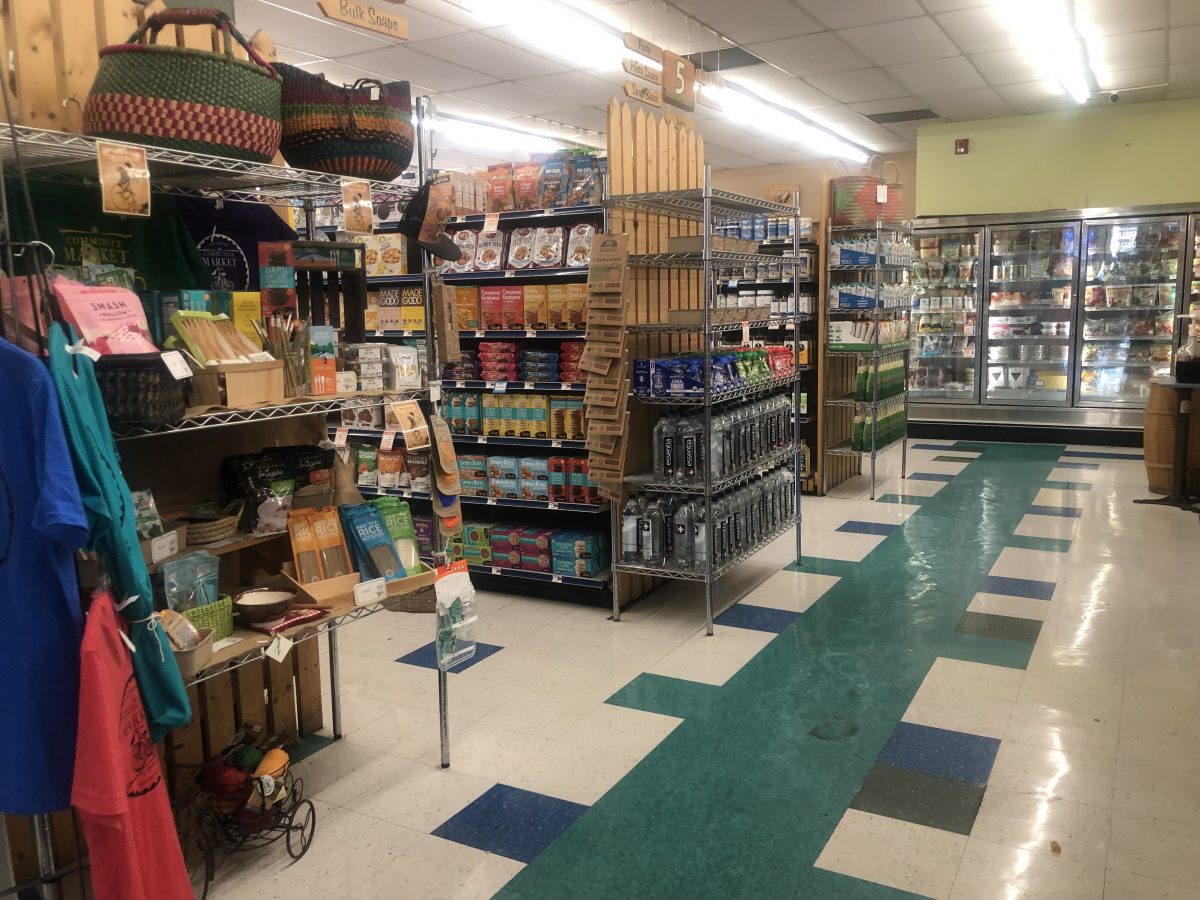 Established as a collective in a house in Santa Rosa. Community Market is an employee run, not for profit, independent grocer located in Santa Rosa and Sebastopol. They seek out the best local produce and products with a long list of ingredients that are banned from their stores. All produce must be organic, local and non-imported (unless unavailable). All grocery items must not contain high fructose corn syrup, be tested on animals, include artificial additives, ingredients, tobacco, partially hydrogenated or hydrogenated oils and more. They also only carry eggs from hens raised in pastures and meat that is from animals not raised in feedlots and weren't given antibiotics, hormones, fed with animal byproducts, or transported inhumanely.
In addition to the grocery component of the store, Community Market has a large portion of their business dedicated to health and wellness products. These items must be cruelty free and use sustainable ingredients.
As the natural and organic food industry has grown significantly in recent years with more competitors, Community Market has always maintained its mission to provide the very best products and service.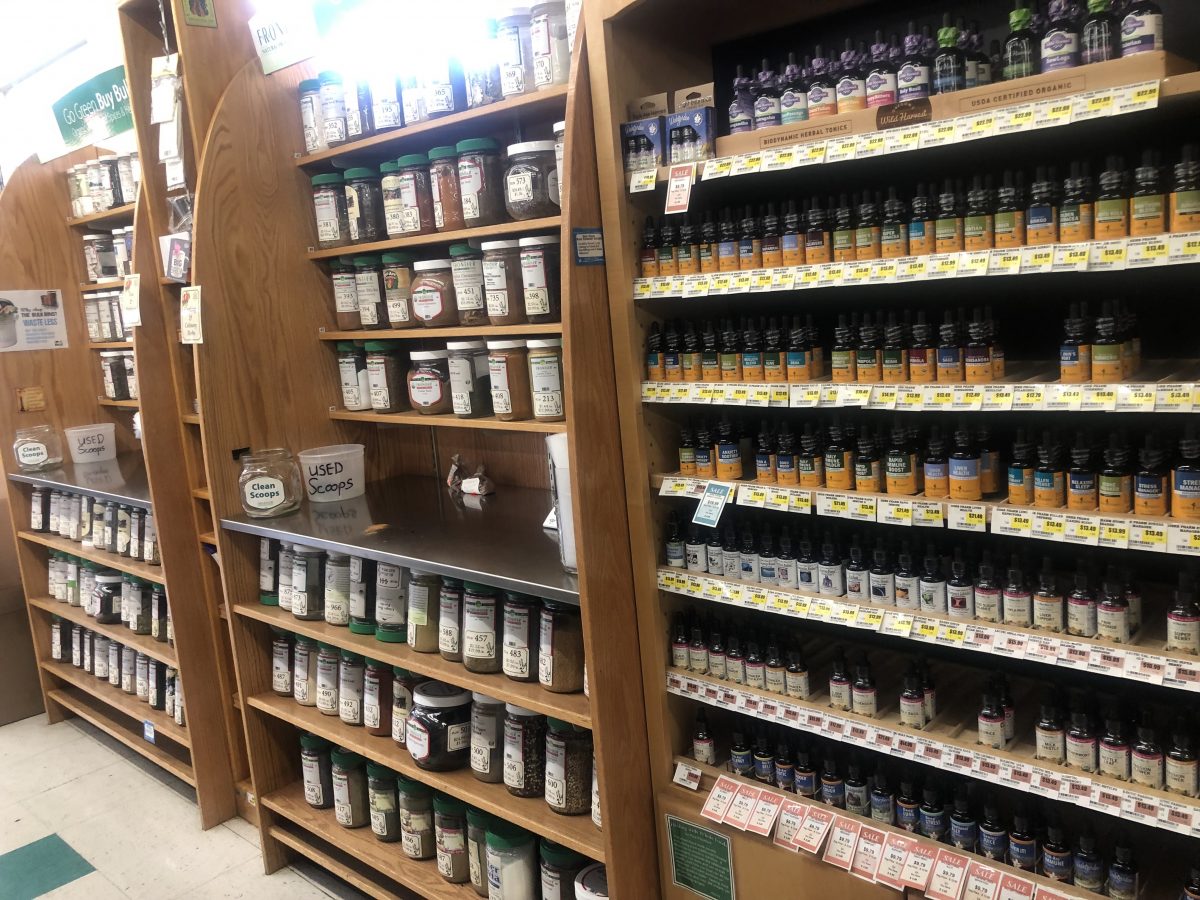 Community Market employees are regularly trained on current and new items. This includes trying and sampling products and food as well as learning about item's uses, pairings, supplier/grower/farm, etc. Listening to customers and product education is a very important component of each employee's role within the company. This ensures Community Market maintains an elevated level of service and expertise.
Today, Community Market has a location in Santa Rosa and at The Barlow in Sebastopol along with a deli, beer and wine garden. Throughout the years, Community Market has held a strong position in giving back to the local community. They conduct food drives through "Food For Thought" and California Homemakers Association.
Community Market is a true gem of a company and we highly suggest you visit either of their locations to get a true idea on all they have to offer. Chances are you will leave with some great local produce (Gravenstein apples) an organic salad or a new cereal variety you need to try…and maybe more.
For more information about Community Market, visit them here.
To learn about The City POS credit card processing options, contact us here.