Client Spotlight: BI Buzz
If you have ever taken the SMART train and enjoyed one of the concession stands, then you have visited a BI Buzz. A division of Becoming Independent's, Social Enterprise Division, BI Buzz is a concession stand business model where the sales directly benefit Becoming Independent's multitude of programs.
Becoming Independent is a community based service organization established 50 years ago to help people with disabilities live meaningful and productive lives.

Becoming Independent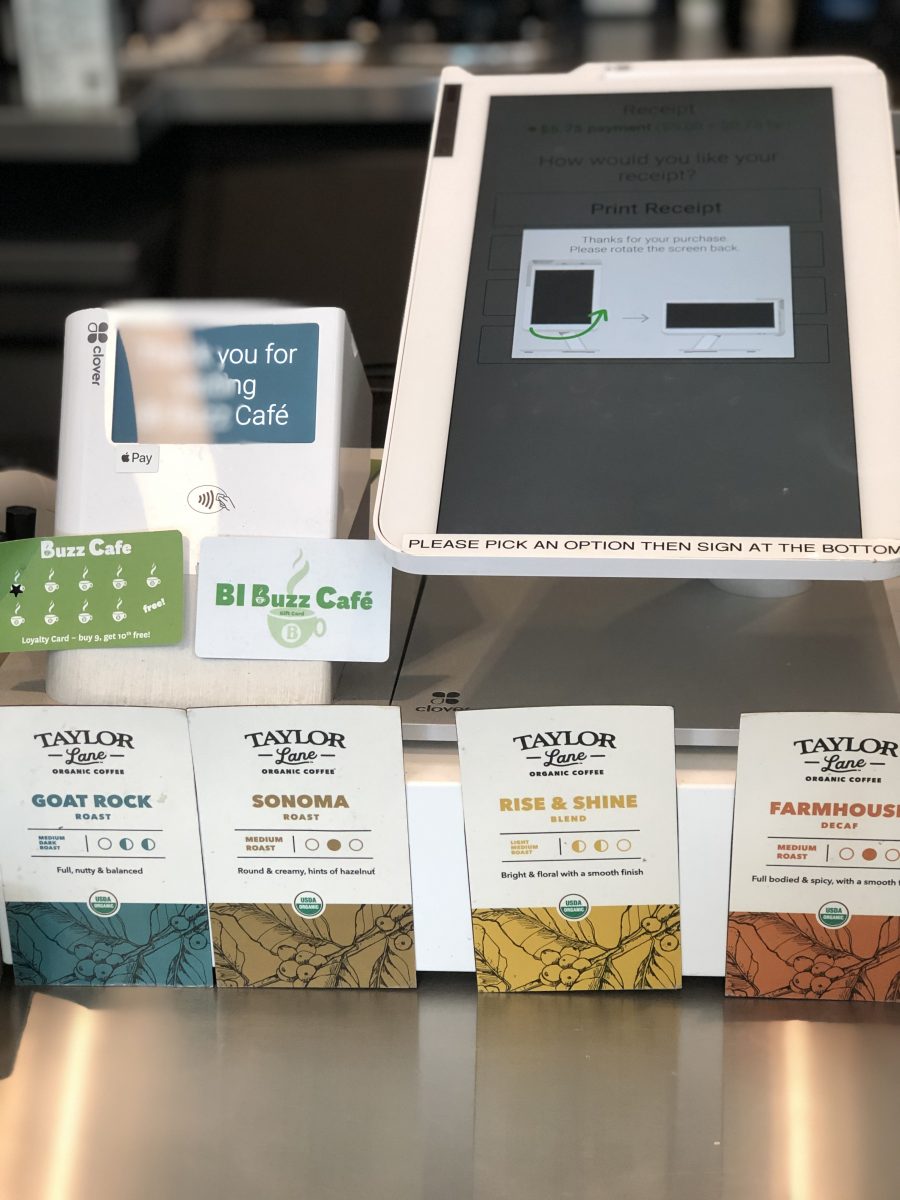 The organization focuses on Innovative Education, Elevating Independence and Employing Abilities. Becoming Independent receives funding from grants and donations, so having an additional and sustainable method of income has been greatly impactful. Becoming Independent's Social Enterprise Division focuses on meaningful community-based training and employment opportunities for people with developmental disabilities.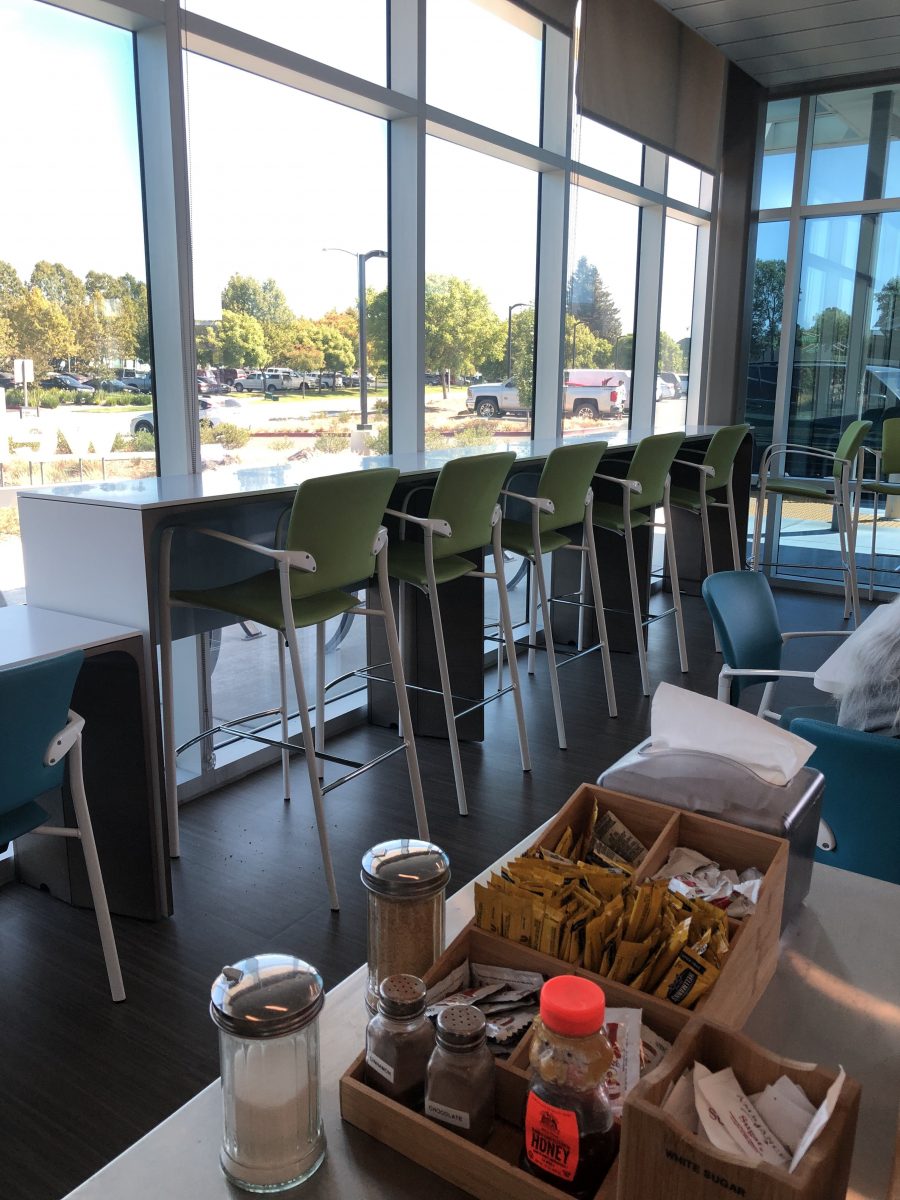 When the SMART train first rolled into town, they were looking for concessions to have on board. Becoming Independent's "BI Buzz" was the business SMART chose. Since then, BI Buzz has opened up a location in the Kaiser building located off Corporate Center Parkway in Santa Rosa.
All concession stands focus on providing healthy and convenient snacks and food while partnering with community purveyors, Costeaux Bakery, Taylor Lane Coffee, Andy's Produce and more.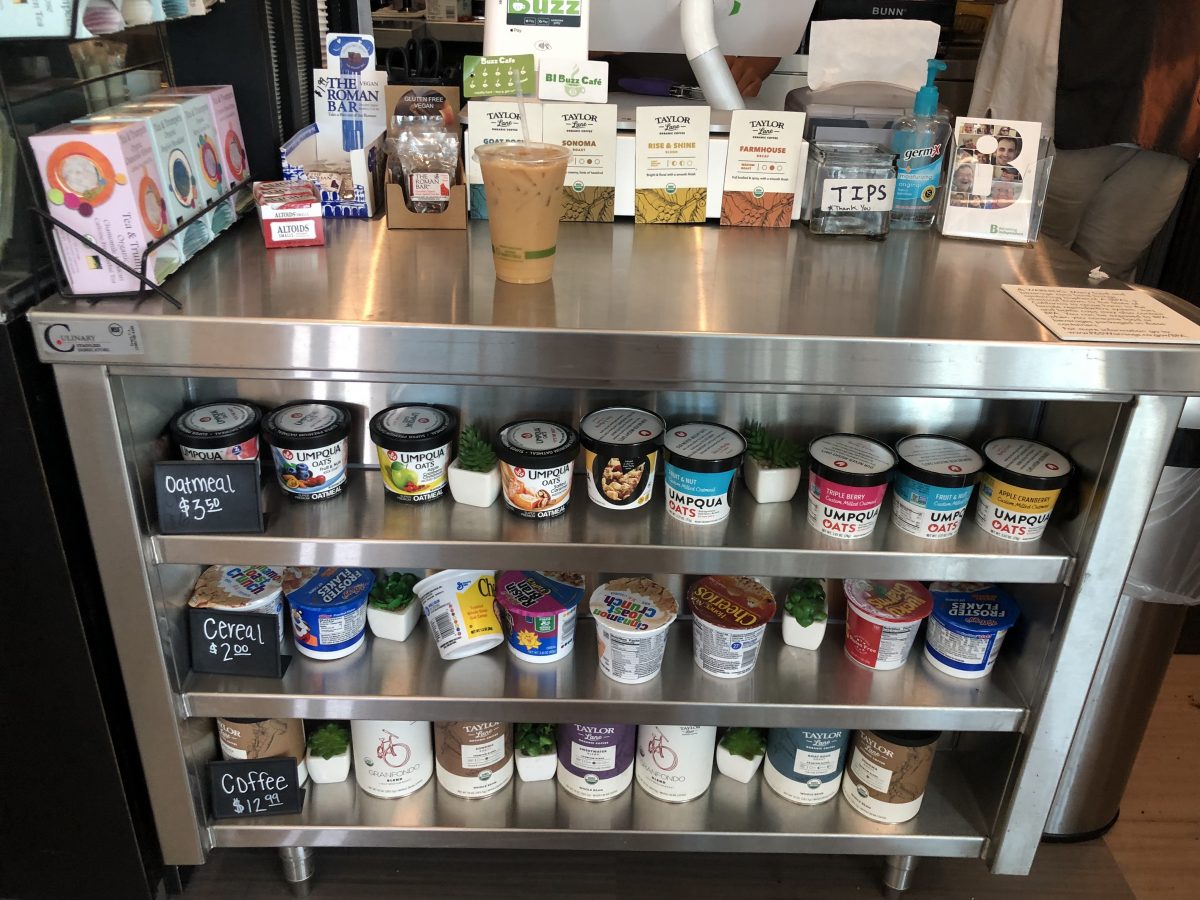 One day, the BI team was in Myers Restaurant Supply in Santa Rosa and ran into our Client Support Specialist, Michelle Jagelka. Michelle was able to walk them through the various POS options for their business and Clover was selected to bring on into the SMART trains and their Kaiser building location.
We looked a lot of point of sale vendors, but it was Clover's user friendly and robust dashboard that was very appealing. Our locations are all tight on space, so Clover was a perfect fit.

JayJay Rico, Director of Social Enterprise at Becoming Independent
We are incredibly honored to provide Becoming Independent with a point of sale system that is perfect for their business. What they are providing the community is unparalleled and we look forward to seeing this operation grow.
If you are interested in adding a BI Buzz to your business, find out more information here. To learn more about Becoming Independent, visit them here.
To learn about The City POS credit card processing options, contact us here.