TOGO TECHNOLOGIES
An e-commerce platform that allows customers to order on your custom app or website.
ONE DINE
Customers can browse menus, order and pay all from their mobile devices.
CITY CHEERS
Express check-out eliminates server to customer contact by taking away the process of handling cards, pens and readers.
CLOVER FLEX
Accept all payment types (swipe, dip, tap) all on the go. Customizable, cloud based and integrates to applications.
CLOVER MOBILE
Great for food trucks and regular on premise dining, this can be a stand alone machine or integrate with a Clover Station & Clover Mini.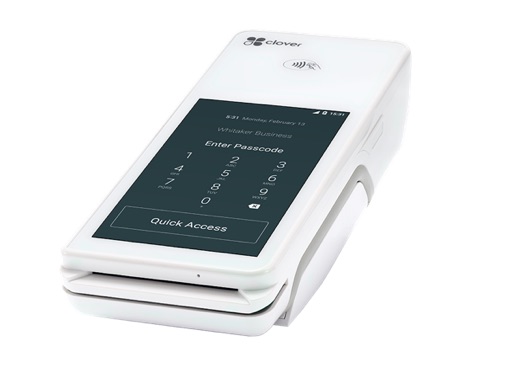 "City Pos is possible the best customer service company I have ever dealt with. We have questions they have all the right answers. We have been with City Pos for over 12 years. I highly recommend anyone to this company. They are a great asset to Lepes Taqueria."
Eddie Lepe
Owner, Lepes Taqueria