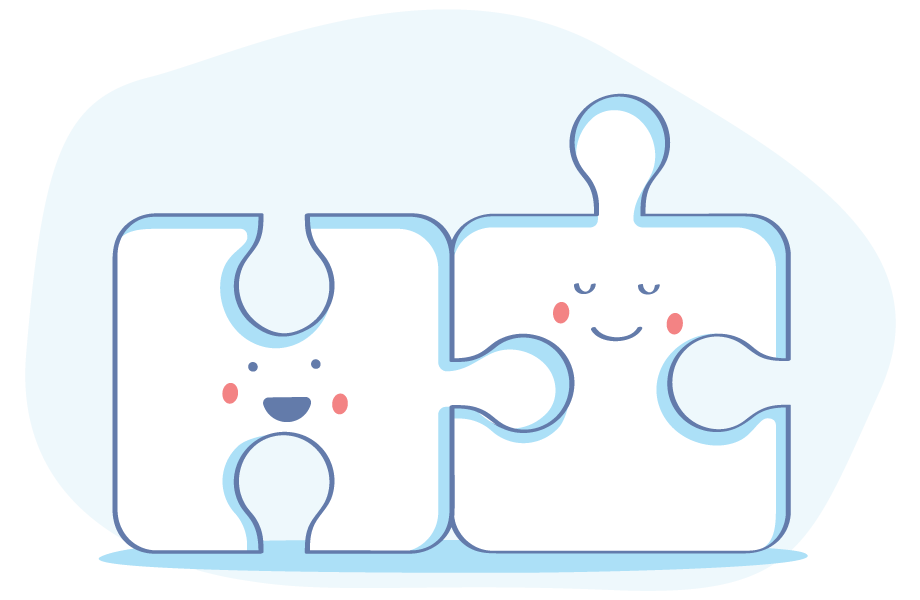 Partnerships
Partner with The City POS
Financial institutions
Independent contractors
Resellers
Looking to grow your payment processing opportunities and have access to the best technology and expertise, service and products? The City POS offers partnerships with businesses looking to bring their Merchant Services to the next level.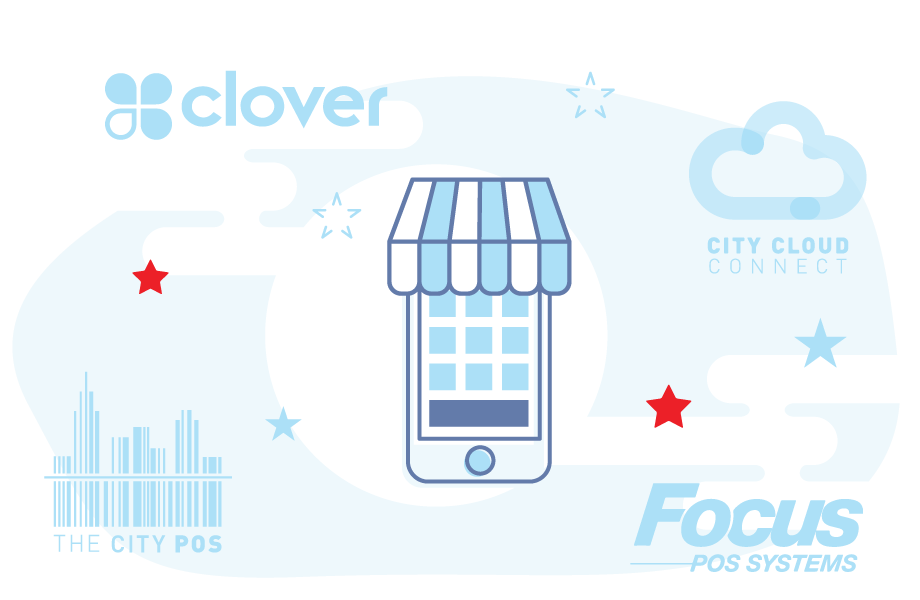 Brands
Products fit for all of your business needs.
The City POS
Focus POS
Clover Suite
C3
No matter the size or type of the business, we have the best solutions to help you grow your revenue, understand your customer's buying habits, create targeted marketing promotions and maximize efficiencies.
Services
Point-of-Sale and Credit Card Processing in One Place
Our team of point of sale and credit card processing experts can easily integrate these functions to allow for a more cohesive and effective payment flow process for your business.