Team Member Spotlight
Meet our Project Manager: Lyam Villarreal.
Working with our Customer Service team (Perlita and Adriene), Lyam is our Project Manager who handles merchant solutions, account research and client service reporting.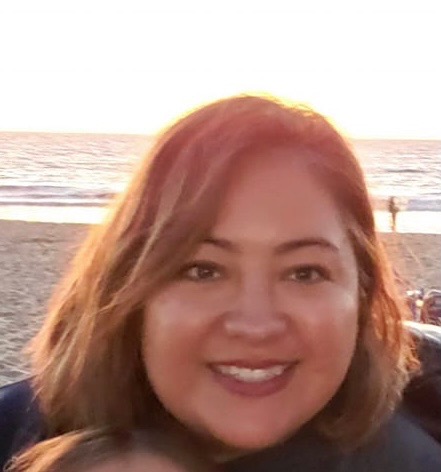 Lyam has been with The City POS for a year and a half. However, her payment industry expertise began long before that. Lyam worked with CardService for 11 years and left when her youngest child was born. After several years, Lyam decided to go back to CardService and work with high risk accounts before returning to low risk merchants.
What do you like about working at The City POS?
I love working with the team. Everyone is incredibly supportive. I also really love how each day is different. Not one day is exactly the same which I really appreciate. The fact that the team is smaller is also really great, we can bounce ideas off each-other and collaborate without any issue. Since I have been in the industry for several years, I got to know Justin at various events, etc. He is a great leader who knows how to motivate the entire team.
Are there certain technologies or trends that have changed since the start of the pandemic?
We have been seeing a huge surge in Contactless Payment integrations. It was already becoming very popular before Covid-19 and now its everywhere. Customers who might of been skeptical early on, now expect to see it at businesses. We have been working diligently with our merchants to get their Contactless and Mobile Pay payment solutions running quickly and smoothly.
In addition, demand fo online ordering has largely increased. Many merchants were not quite ready to take the leap to e-commerce but soon realized they needed the revenue channel to stay in business during the pandemic and beyond. Even after things become more "normal", these technologies won't be going away. In fact, they have absolutely revolutionized the way payments are processed.
During your free time, what activities do you like to enjoy?
I love to hike with my family. We like to explore different trails, especially off the beaten path options that not many people know about.
Any vacations planned since travel is coming back?
I have a vacation planned to New Orleans with my friends that was scheduled a long time ago. We can't wait to reconnect and be able to visit a big city.
We thank Lyam for all she does for The City POS. She is a valued member of our team!
To help set you up with affordable Contactless Payments & E-commerce, reach out to our team here.