Team Member Spotlight: Immanuel Balingit
Meet our Point of Sale Support Technician.
Immanuel "Manny"  just celebrated his first anniversary working with The City POS. As a key player on our technology team, Manny knows how to connect with with our customers, no matter the time. In fact, Manny is located in The Philippines, which is 15 hours ahead of our office in San Rafael, CA. This doesn't stop Manny from being available to our clients. His office hours correlate to when businesses on Pacific time live.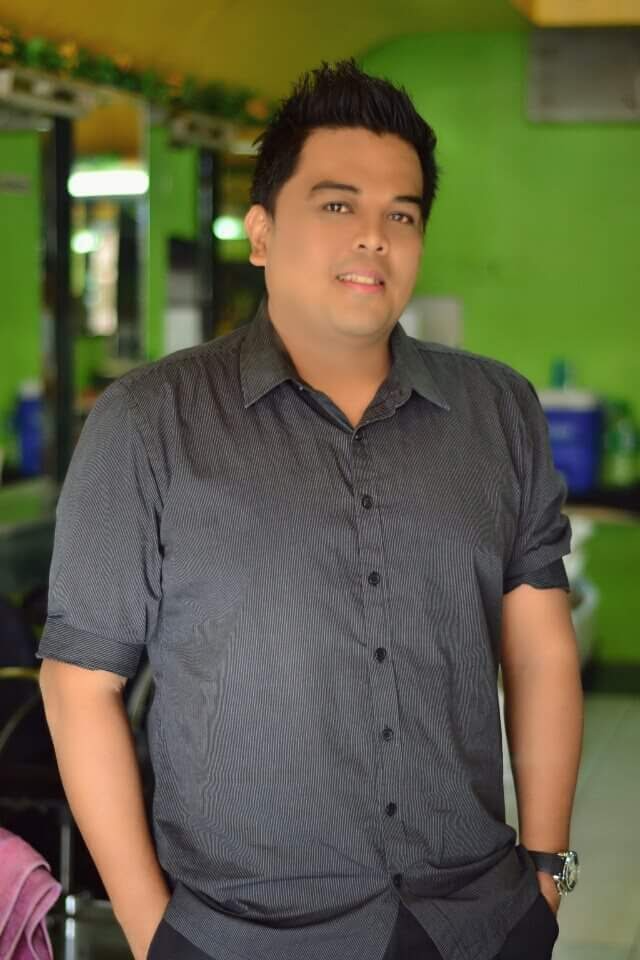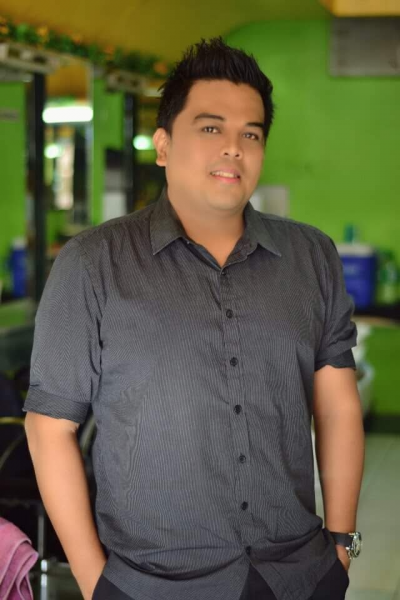 How did you end up at The City POS?: I had been working at a Point of Sale company for several years when I took The City POS on as a new account. It was after working with the team here that I realized the company not only could offer me a really fulfilling job but also provide a great group of coworkers to learn from.
What is your role at The City POS? I handle all customer hardware, software, or programming support requests through a detailed case management process.
What do you most enjoy about working at The City POS? Despite being located across the world, I never feel alone. I have an amazing amount of support and I have been able to grow my skillset in so many ways. My managers are my mentors and they have shown me how to celebrate each success.
With the pandemic, is there any specific technology or solution that has become even more necessary? All of our touchless options have been in demand. Customers are looking for the least amount of exposure when in store or a restaurant. The staff don't want to be at risk either. These options also speed up the transaction time allowing quicker table turns or line times.
We have been seeing many restaurants add Online Ordering to their websites. Our parter ToGo Technologies has an efficient and easy way to integrate online ordering.
Going contactless with your point of sale is something that won't be going away anytime soon.
Favorite Hobbies: Right now, I really am enjoying all of the extra time I get to spend with my 5 year old daughter and the rest of my family.
Manny has become such a huge asset to The City POS team, he provides round the clock support to our clients and the rest of our team and we appreciate everything he does.