Team Member Spotlight: Jarrod Sutliff
Meet our Outside Sales Professional, Jarrod Sutliff.
After talking with Sonoma County native Jarrod Sutliff for just a few minutes, you will realize his energy is infectious. His passion for his family and work are are something he is proud of- not to mention his Robert De Niro impersonation.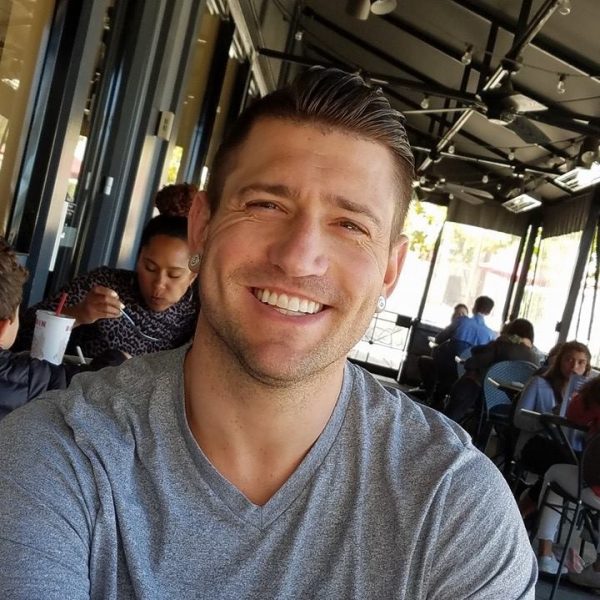 For almost 4 years, Jarrod has been helping grow The City POS through his relationship skills and sales experience. After spending over a decade at Eagle Distributing (a beer, wine and liquor distributor) where he called on restaurants and bars, he moved over to The City POS. Since his tenure with us, he has been able to covert over 75% of his Eagle Distributing accounts to The City POS credit card processing and point of sale customers. And as a 2018 Sales Person of the Year award winner, we think Jarrod is well on his way to continued sales growth.
What do you enjoy most about working at The City POS? I love the team. We are a smaller company so it feels like family when we are together. We have each-other's back and are there to mentor one another and help out.
What is your favorite product at The City POS: Clover is super universal and has amazing capabilities for a range of business types. However, all of them have amazing abilities and really, you can't go wrong with any of them.
What sets The City POS apart from competitors?  The credit card processing industry sometimes has a not so favorable reputation. Between high turn over at companies and not being supportive to clients needs, The City POS is hands down a completely different experience than our competitors. We spend time to educate our customers on everything. We'll sit down and identify their business needs, opportunities and ways to maximize their efficiencies. When customers need help, have questions or need more training, the fact that they can reach a local account representative is incredibly valuable. Our service and support is unparalleled. 
What are your favorite hobbies? Family is really everything. Between our kids activities, my wife and I love to have a chance to go out to dinner on a date night. We love classic places like La Gare or one of the Stark's restaurants. That is honestly what we have the most fun doing. 
Thank you Jarrod, and keep up the great work in driving The City POS growth!