Client Spotlight: Iron Springs Public House, Brewery & Pub
If you are familiar with Marin County, then you know Iron Springs Pub and Brewery in Fairfax and the more recent Iron Springs Public House in San Rafael.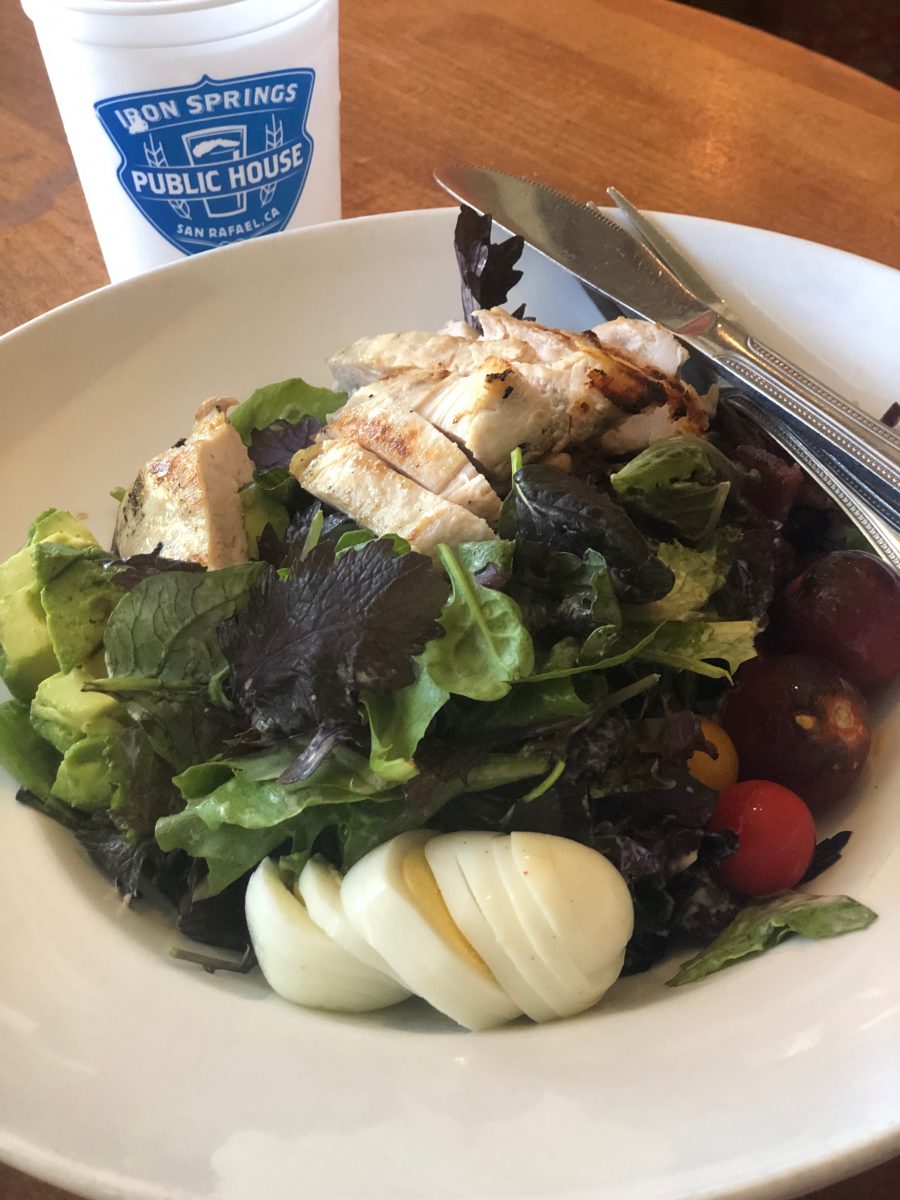 Restaurants that are rooted in the local community, most nights of the week you will find games on their TV's or local musicians and bands playing music for regulars and newcomers.
At both Iron Springs locations, you will find a delicious menu featuring homemade classic brew favorites like giant burgers, sandwiches and entree sized salads. Their appetizer menu includes our favorite, the Brewpub Pretzels along with fan pick the Stadium Nachos.
With close to 20 beers available all made at their brewery in Fairfax, Iron Springs has regular top sellers like the Jam Session and Casey Jones along with seasonal brews rotating in and out throughout the year.
In addition to the delicious menu, variety of beers and ambiance, Iron Springs gives back to the local community. Since its inception in 2004, Iron Springs has held "Give Back Tuesdays". A percentage of the proceeds will be donated directly to a local nonprofit. This program alone generates at least $15,000 annually to charities.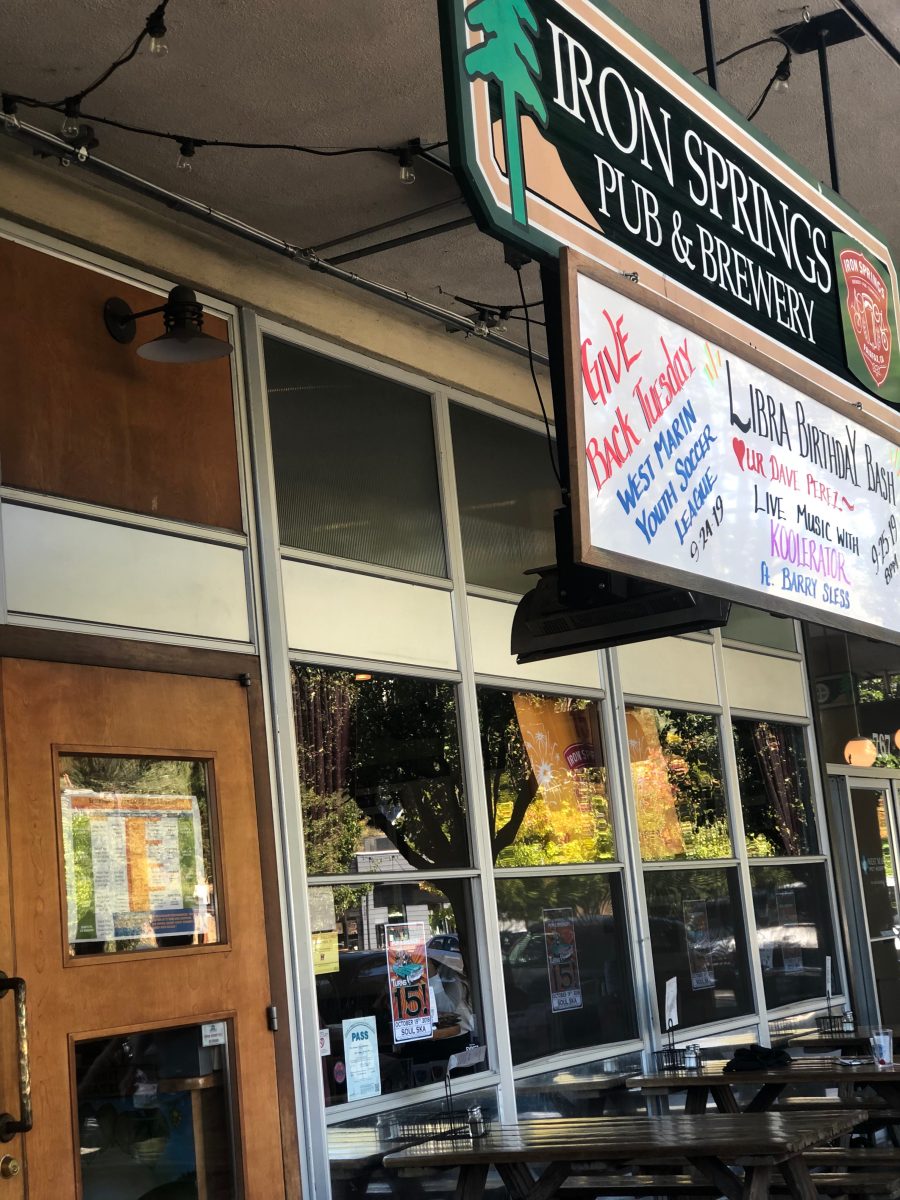 The Iron Springs Public House in San Rafael also offers online ordering which is the perfect option for busy evenings or when time and convenience is top priority. You can order off the full menu and have it ready for pick up without having to pick up the phone.
We were incredibly excited to begin working with Iron Springs about a year and a half ago. Their previous Point of Sale system had crashed and they were in need of something new. The City POS has been able to provide them with an easy to use system with online ordering capabilities.
Since we are a locally owned and operated business, we really wanted a local point of sale company and The City POS has delivered. It is really nice being able to place a phone call with a question and there is someone right there ready to help. Their customer service has been top notch.

Michael Altman, Proprietor & Brewmaster, Iron Springs Pub & Brewery and Iron Springs Public House
To learn more about Iron Springs' restaurants or view their menus, visit them here.
Order online here.
To learn about The City POS point of sale options, contact us here.